New Bern Housing Authority
New Bern, North Carolina
The Housing Authority of the City of New Bern is a public housing authority managing affordable apartments in the New Bern, North Carolina, area. Our housing developments offer clean and healthy living environments for reasonable rents scaled by income.
Established in 1933, the construction of housing began in 1939. From 1940 through 1953, 579 apartments were built, with additional construction continuing well into the 1950s. In 1979, NBHA added another inventory of housing units specifically for seniors. In 2015, Craven Terrace was converted to HUD's Rental Assistance Demonstration Program. The property is now being managed and operated by a private management company. Currently, the Housing Authority manages two developments: Trent Court and the New Bern Towers. Each community has its own charm and distinct qualities. We welcome you to visit our communities and consider making your home with us.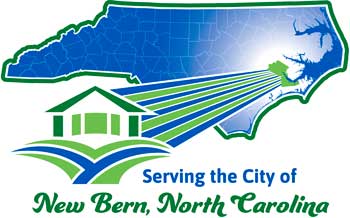 Serving the City of
New Bern, North Carolina
Our Mission:
The mission of the New Bern Housing Authority is to provide equitable housing options throughout the community, provide opportunities to increase the self-sufficiency of the residents, as well as revitalize the neighborhoods by partnering with government and local agencies.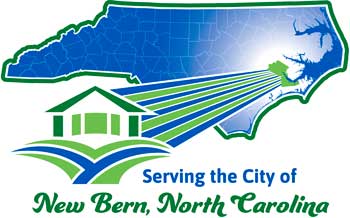 Serving the City of
New Bern, North Carolina